2022 - Kintyre - DAY - Horseback Archery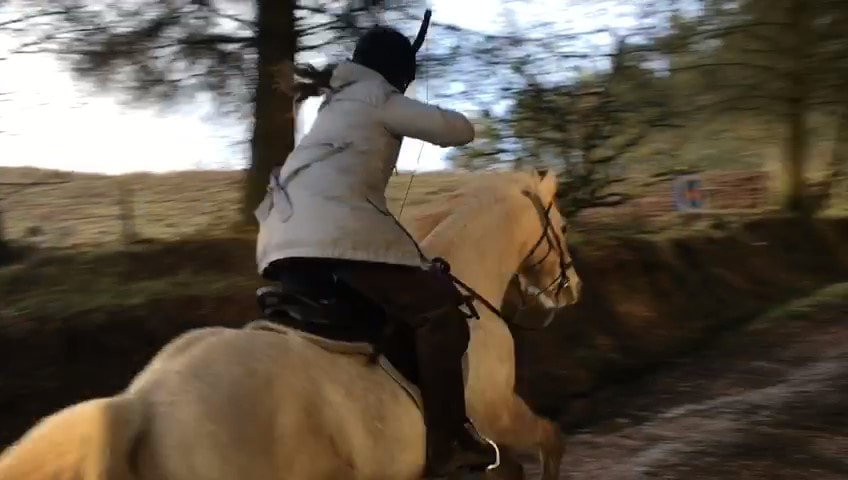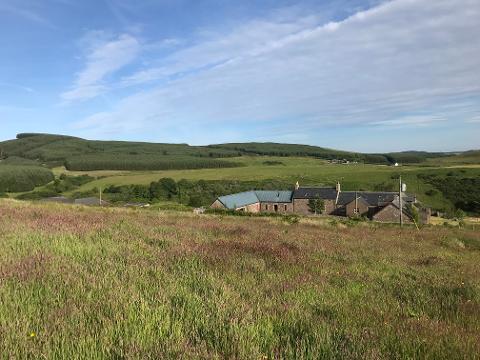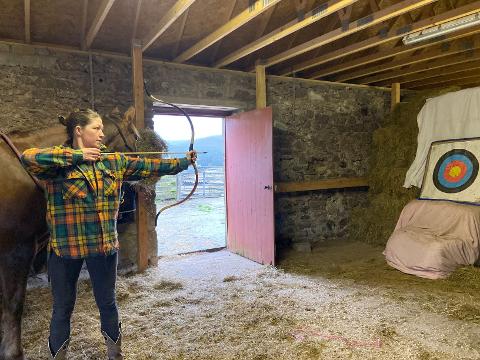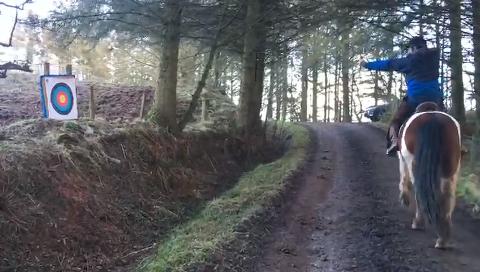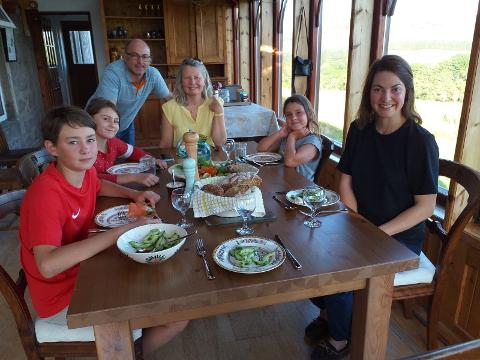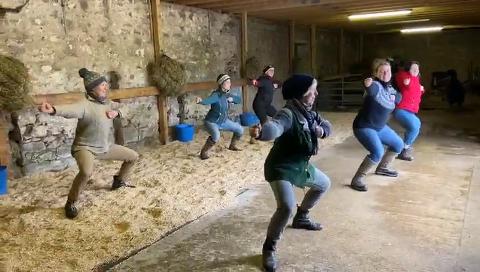 Duration: 7 Hours (approx.)
Location: CAMPBELTOWN, Argyll
Product code: 22-MoK-FDarch
Nothing can prepare you for the excitement and satisfaction of mastering this traditional skill. From early hunters, the added speed of the horse combined with the accuracy of the bow has given horseback archers an incredible advantage. This skill requires accuracy, balance, horsemanship and speed, all of which are coached during your day.

Whether you are a complete archery beginner, or a regular on the BHAA circuit, join the Wilder Ways herd on one of
our Horseback Archery days.
These taster days give you a grounding in archery skills and the opportunity to try this from horseback, or, if you have done this before, to develop your skills or just enjoy a different course. During the day you will complete ground and mounted sessions, before putting these together to shoot from your horse. Lunch, featuring much of our own produce, will be provided in the farmhouse.
Please make your own way to and from Glen Kerran Farm and we will take care of you from then on. On booking further information and a kit list will be provided.