Saddle Club_BIGGIES_Full Block_D_starting Jan 16th 2022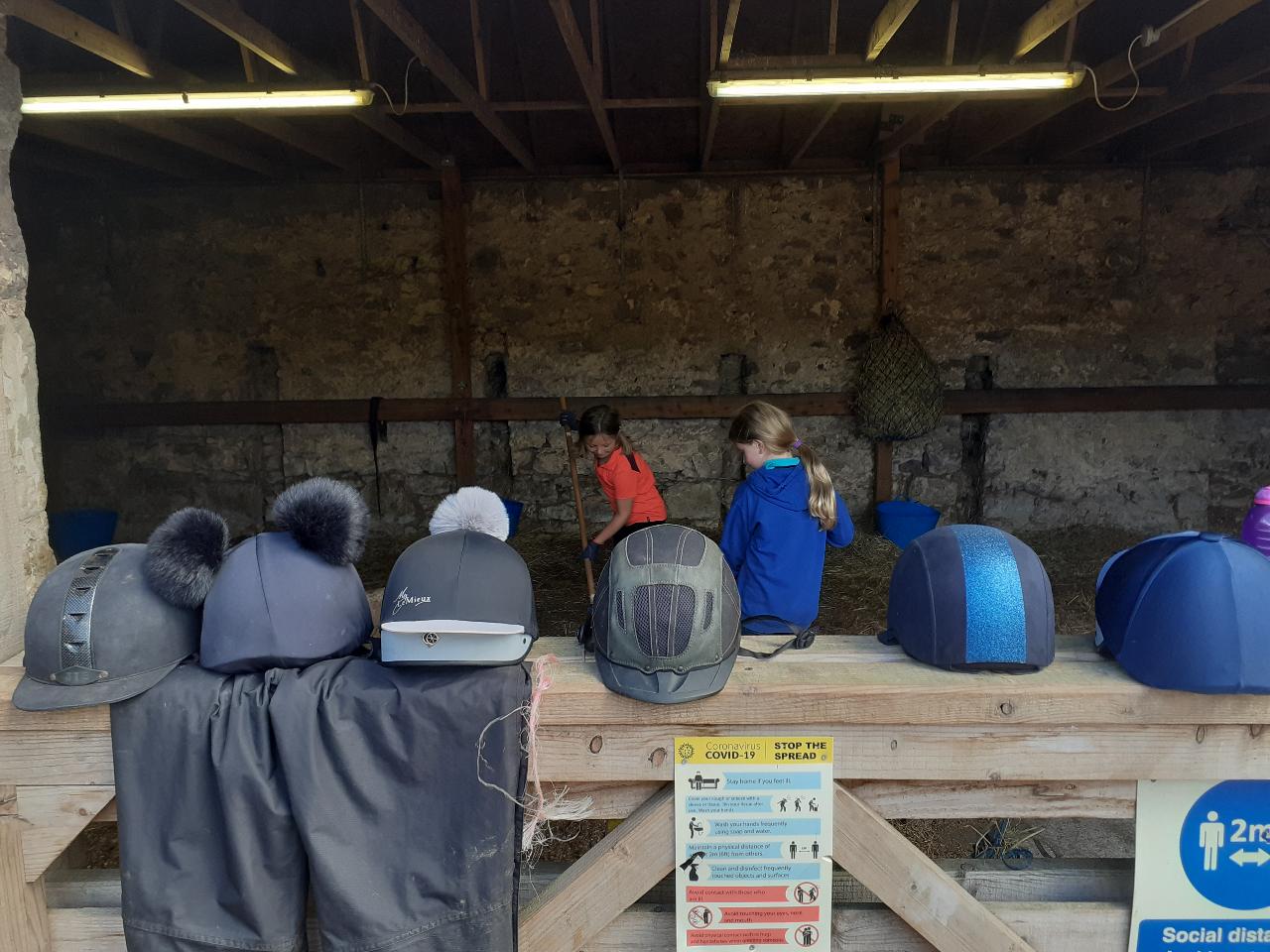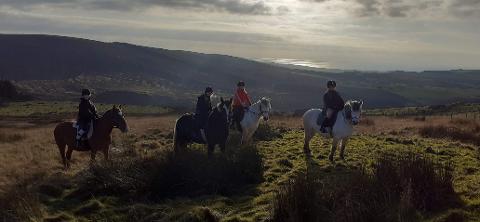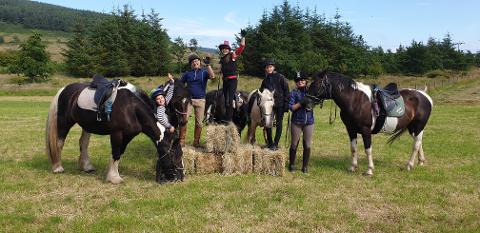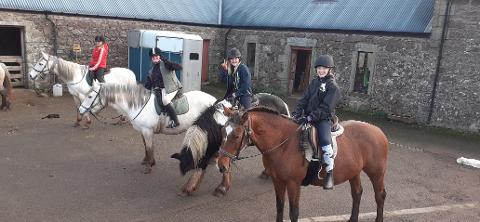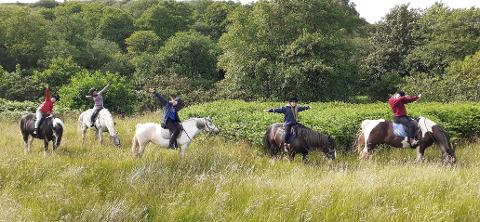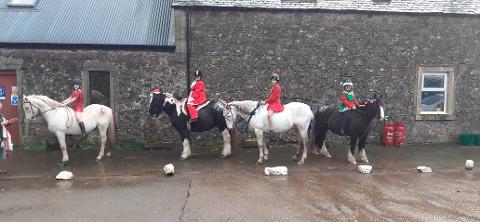 À partir de

GBP
280,00 £UK
Durée: 3 Heures (environ)
Lieu: Campbeltown, Argyll
Code produit: SC_BG_FLL_D
THIS FULL BLOCK INCLUDES 8 X WEEKLY SESSIONS ON SUNDAYS 9.30am-12.30pm (winter hours)
FUN, ACTIVE AND EDUCATIONAL ACTIVITY FOR KIDS & TEENS IN KINTYRE.
This fully supervised 3hr session includes learning how to look after horses as well as a 1 hour riding lesson.
Our Saddle Club is designed to:
inspire and create the next generation of horse-back adventurers;
support young people to develop new skills to be proud of;
provide motivation and challenge;
develop equestrian independence; and
be a safe space for simply having fun and letting off steam!
Saddle Club is an opportunity for these young people to build their knowledge in horse care and stable management and gain some real yard experience whilst also improving their riding and having safe fun with peers and new friends outside of school.
This Sunday morning session has become affectionately known as the 'Biggies' as it is aimed at our older or more experienced riders. Whilst there is no age restriction on this group, riders must be confident riding independently at walk and trot and should be working towards confidence at canter.