'Be With Me' holistic horsemanship clinic with Vladimir Mustakerski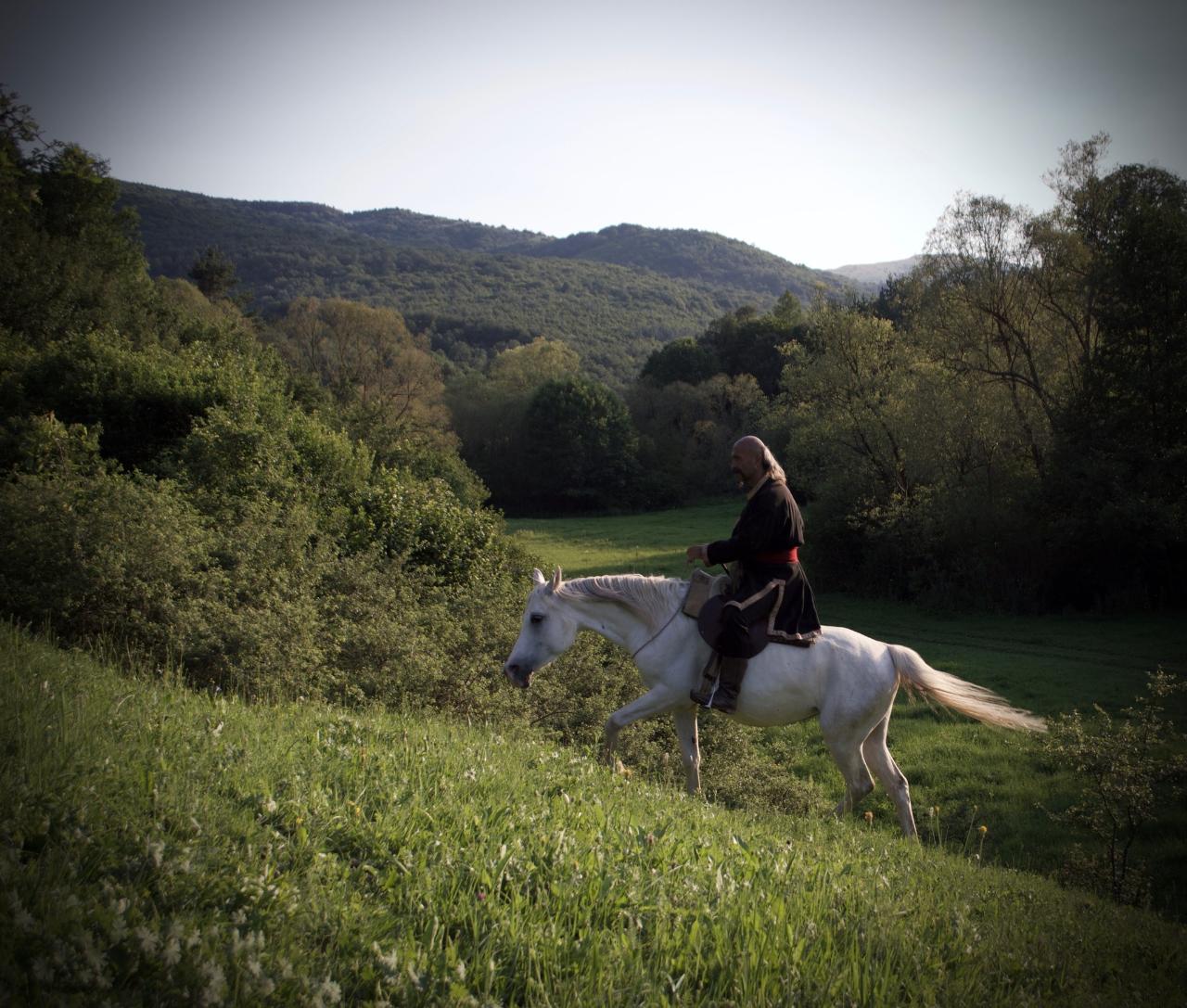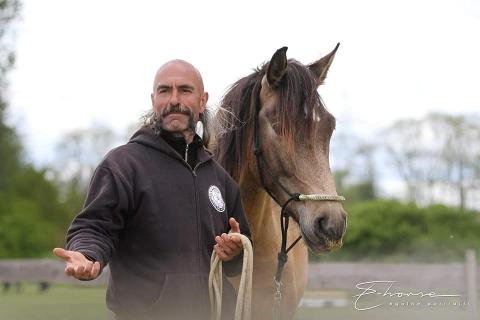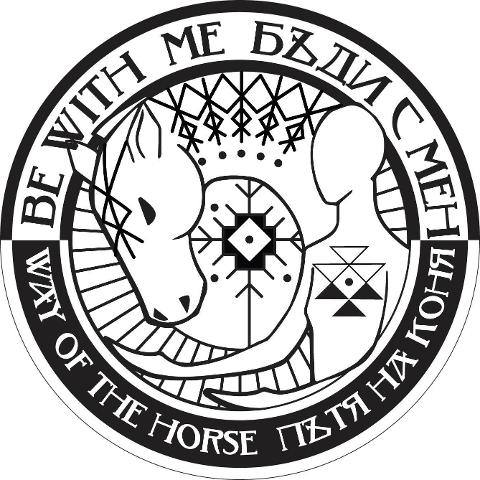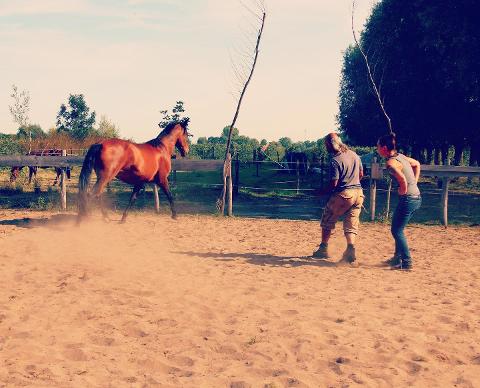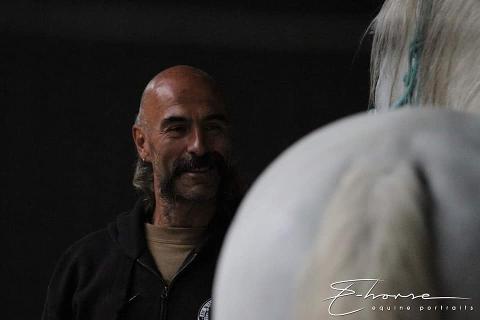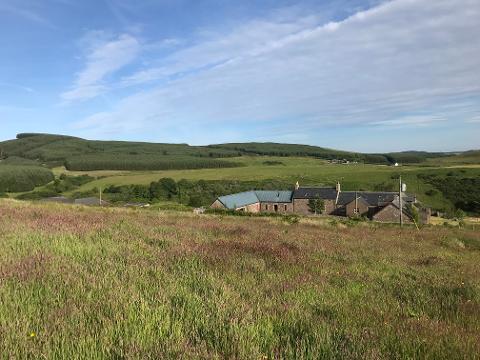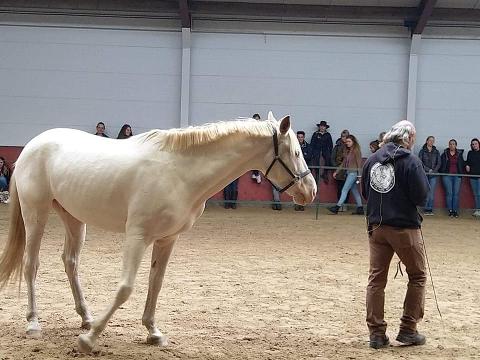 Trvanie: 2 Dní (cca.)
Poloha: CAMPBELTOWN, Argyll
Kód produktu: 22-CLC-WKND
Dreaming of a way to achieve a seamless connection between you and your horse, just like the mythical 'Centaur' - here is your chance.

Join us at Wilder Ways with Vladimir Mustakerski for an enriching horsemanship journey that your horse will even thank you for!


Be With Me Holistic Horsemanship is a way to "guide, encourage and shape your horse through understanding, love, partnership and inner strength". It runs much deeper than simply learning tricks and techniques, it is a state of mind and a way of being – being truly 'with' your horse.
This 2-day learning adventure will be tailored to the needs of each participant. The first day will include introductions and a demo from Vladimir before working with your own horse. Over the 2 days you will practice exercises for using your own body and steps to hone your communication skills. You will even practice on an 'artificial horse' which, having done this ourselves, is an extremely enlightening and very funny exercise. Ultimately you will take what you have learned and develop it with your own horse with Vladimir's support and teachings.



Whether you have a specific problem with your horse, simply want to improve your relationship or develop your skills, this clinic is safe space rich in knowledge. If you are a newbie to horsemanship or very experienced, there is much to gain from time with Vladimir.

This clinic is open to people with or without their own horse as Wilder Ways horses will be made available. It is also available to locals and visitors as accommodation can be provided at Wilder Ways, giving you even more time with Vladimir around the dinner table. This 2-day clinic is set to be both enlightening and empowering, as well as a lot of fun with like-minded people.