Kids_SPRING_Equitation Show_April 17th 2022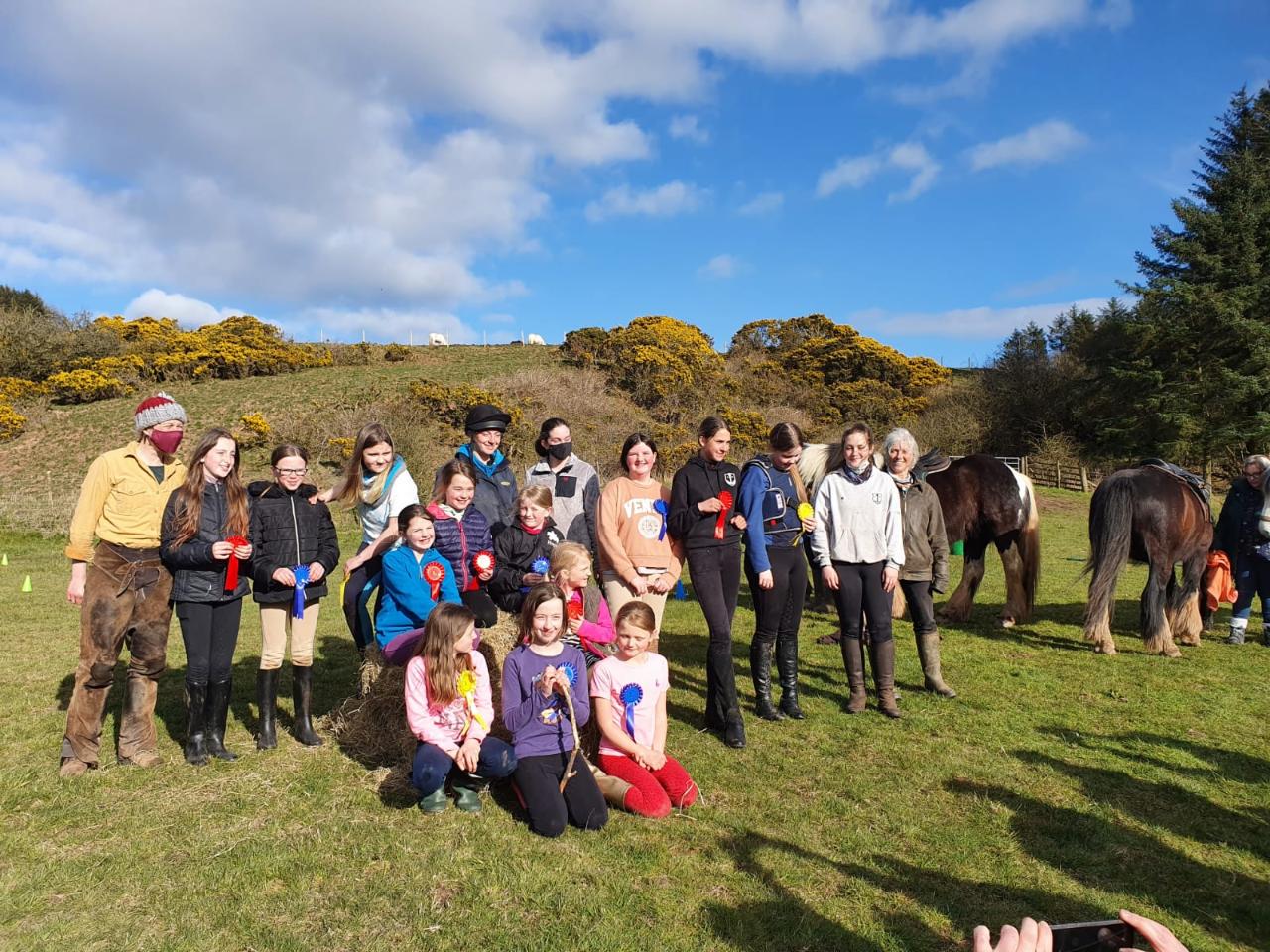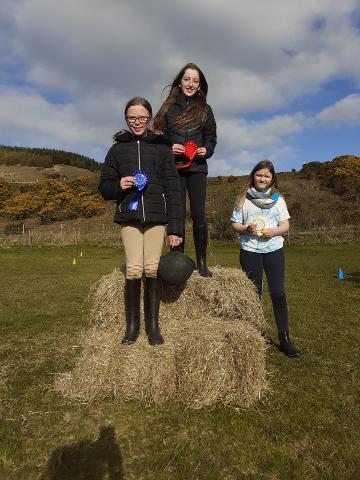 Duration: 4 Hours (approx.)
Location: CAMPBELTOWN, Argyll
Product code: ShowSPNG22
This afternoon activity is designed to give the kids a chance to experience a real horse show and an opportunity to shine and show off to their spectating fans.


This experience will run from 12-4pm,
The children should arrive ready in their 'show gear' for the show to open at 12 noon. The children will compete in heats based on their riding ability.

Equitation is the art and practice of horsemanship and riding. The children will be asked to complete a series of tasks and exercises with their pony, both in-hand and ridden. This will be a culmination of all the things they have learnt to date. It will include, theory, horsemanship, dressage, games and jumping. The exercises will be age and ability appropriate so this show is suitable for all the children.
An Equitation lesson will be run earlier in the week for any children wanting to brush up on their skills ahead of the show. We will also so some work within the Saddle Clubs running up tot he show.
This is exclusively for kids who have participated in Saddle Club (past or present). Available to Biggies & Littlies.

IMPORTANT NOTES
Parents will be welcome to come and watch.

Will will circulate the schedule of heats the day before so parents know what time their child will be competing - though we do encourage the kids to come for the whole afternoon to support each other where possible.

We do not expect anyone to go out and buy anything special for their children to wear for this competition. They should dress 'smart' with whatever they have.
We intend to have a wee stall selling snacks burgers and drinks during the show.
There will be a table for parents to sell/exchange/pass down outgrown riding gear with other families.
Parking will be at the arena and overflow car park (not at the farm buildings) so please observe signage when you arrive.