2022 - Kintyre - WEEKEND - Farm Escape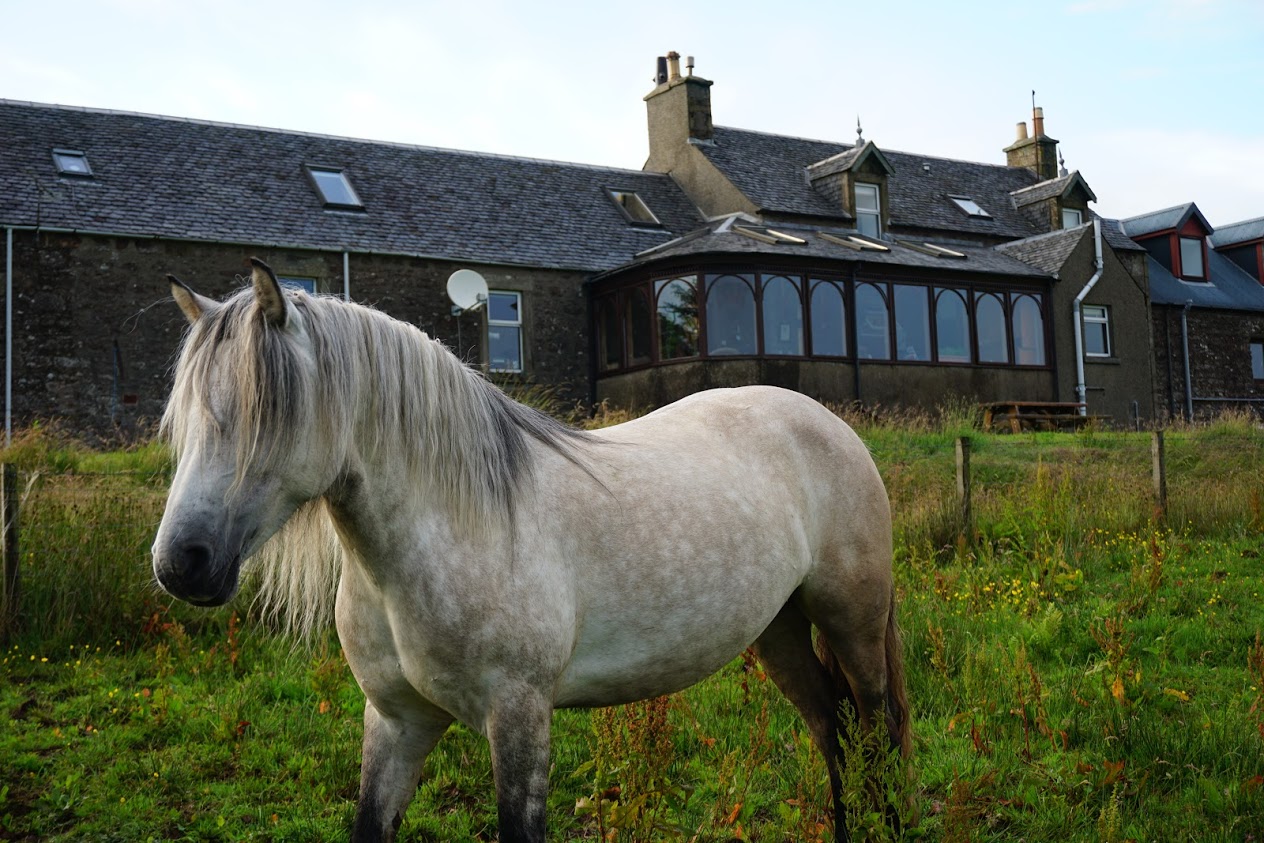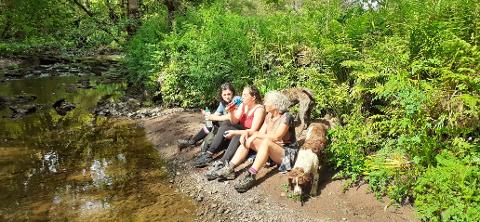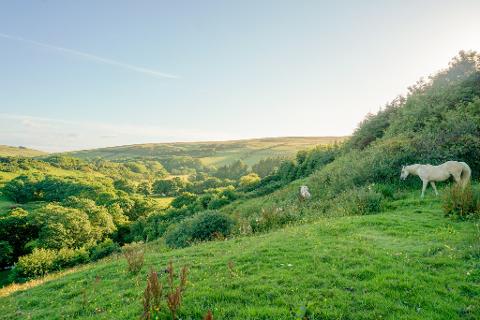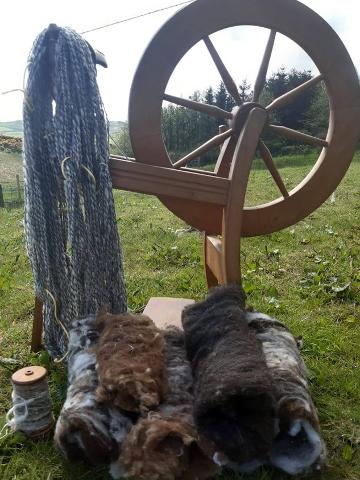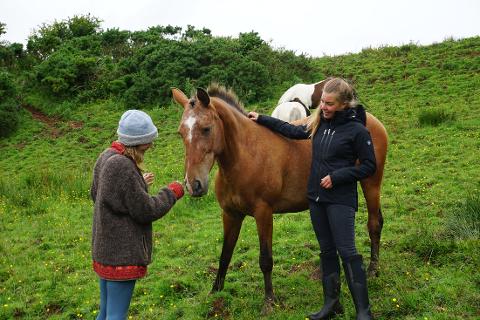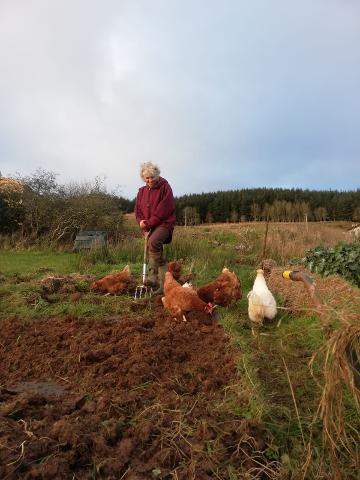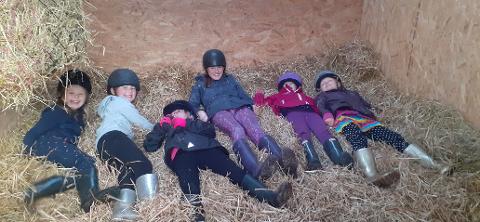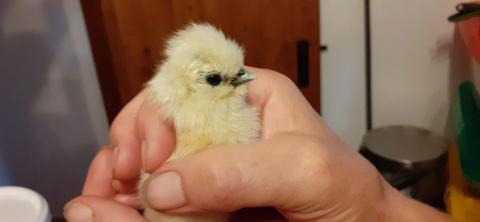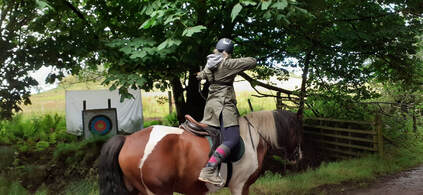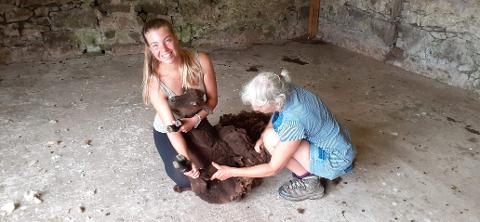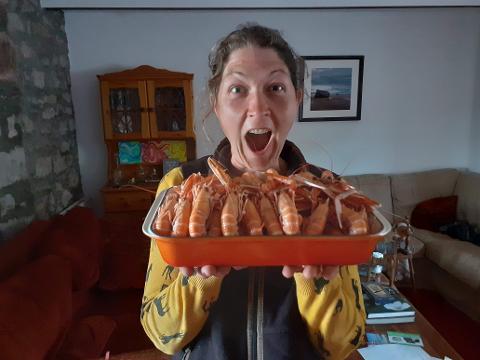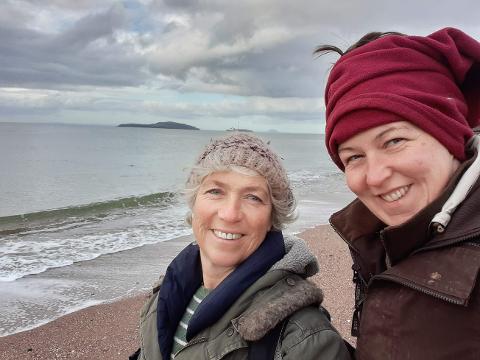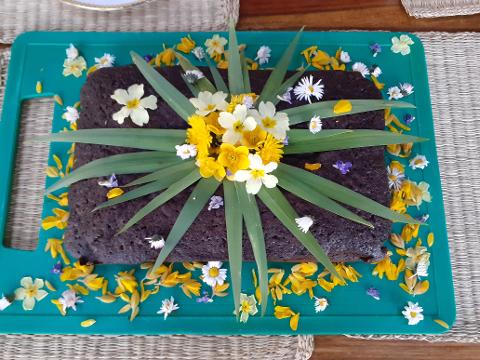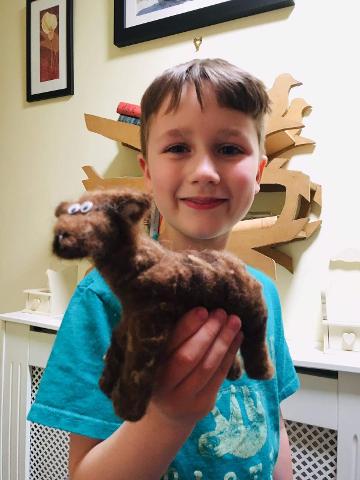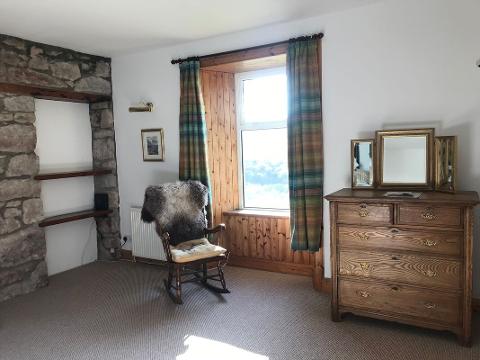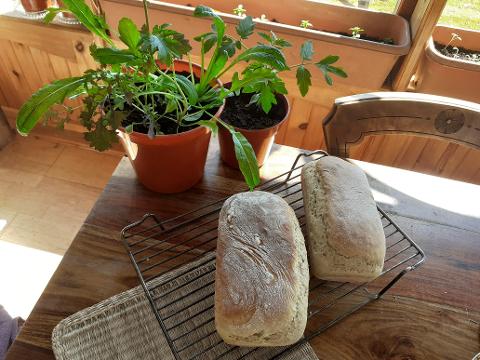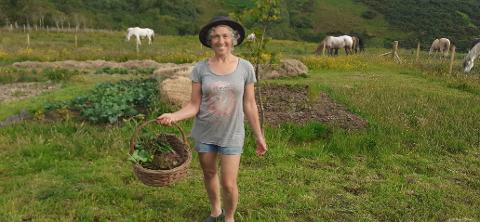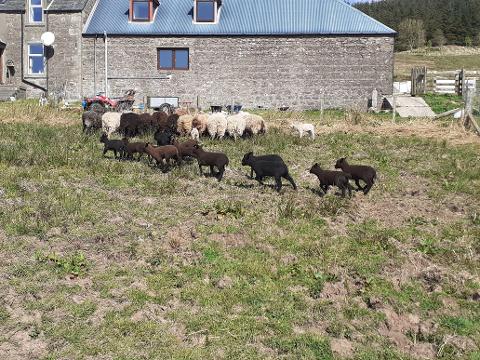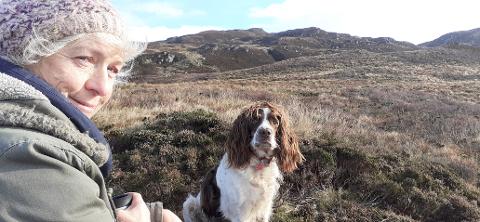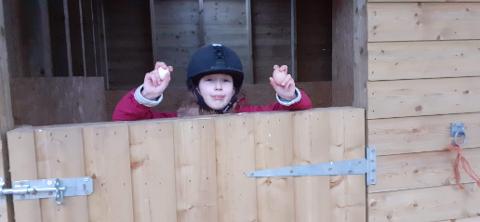 Duration: 2 Days (approx.)
Location: CAMPBELTOWN, Argyll
Product code: 22-MoK-WKND-FM
We are all eager to escape the confines of the last year and to get away on holiday but remain safe whilst doing so. Wilder Ways have risen to this challenge and are offering you a safe, responsible, all-inclusive, tailor-made adventure for your household (or bubble) at our Glen Kerran Farm.

As well as the horse riding adventures we have loads of other rural activities and wild open space that we want to share with you. There is something for everyone, horse-lovers or non-riders, adults and kids, adrenaline junkies and chill-out champions. So, come and adventure with us, have fun, learn new skills or just do something relaxing in the tranquility of our Glen.
The farm is yours to relish. Maximise on fresh air, great food and adventure with a clear conscience. Spend your evenings enjoying quality time with your loved ones, playing games in the glass-room or gazing at the stars. With no light pollution or traffic, this escape on the wild side will see you invigorated and recharged.
So, let us spoil you, you really don't need to do a thing except have a look at our list of adventures and start building your tailor-made adventure - then kick back and enjoy yourself. You have surely earnt it!
Your stay will include:
ADVENTURE: One full day and one half day of adventures - hand picked by you from a wide selection - varying from horseback archery to guided walks; be resident farmer for the day and learning traditional crafts; create nature inspired art attacks, forage for for food or enjoy a treasure hunt round the farm.

ACCOMMODATION: Two nights at our traditional 150 year old stone farmhouse – additional nights can be booked if required.

FOOD: Hearty, home-cooked breakfasts and evening meals at the farmhouse using much of our own produce fresh off the farm. Lunch will be in the farmhouse or a picnic out in the wilds depending on which adventures you sign up for. Alcoholic drinks not included.

TRANSFERS: We can collect you on Sunday evening at 6pm from Campbeltown airport or bus-stop and drop you back there after the last adventure finishes on Wednesday in time for the evening bus/flight. Any transfers required during the holiday are included. Public transport by bus or plane (Loganair) is available to Campbeltown.

Please visit www.wilderways/farmescapes for the full list of the adventure options and the details of what is and is not included with this holiday.
On receipt of your booking, complete with your adventure Wish List, Wilder Ways will you with your Adventure Itinerary. This may be subject to change in accordance with the weather and tide tables.